Caustics-Done right!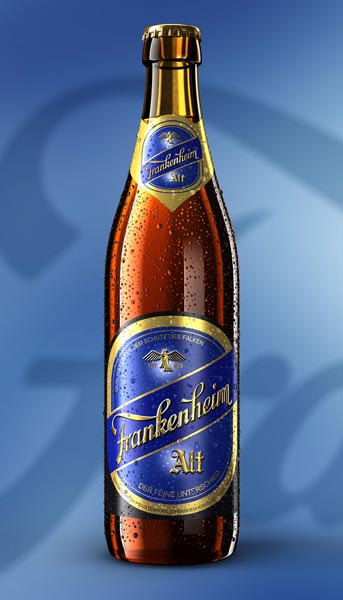 finalRender R3 supports advanced caustic rendering effects for reflections/refractions and even volume caustic rendering effects! In R3 multi-threading support has been added to the caustics core rendering algorithms! This results in massive speedups when rendering on modern multi core systems. Caustics have never been faster to get.
Thanks to an optimized caustic rendering method, finalRender R3 can create caustic effects in no time at all. Caustic effects can be even rendered at Depth Map shadow speed!