Absorption
Huge changes and additions have been made to finalRender materials. Besides many new materials and effects, the old reliable material options have been enhanced or fine tuned as well!

finalRender R3 does not only offer the well known fR-Architecture material, with it's amazing absorption model introduced for R2, but has been enhanced as well, to create even btter and more realistic materials than before.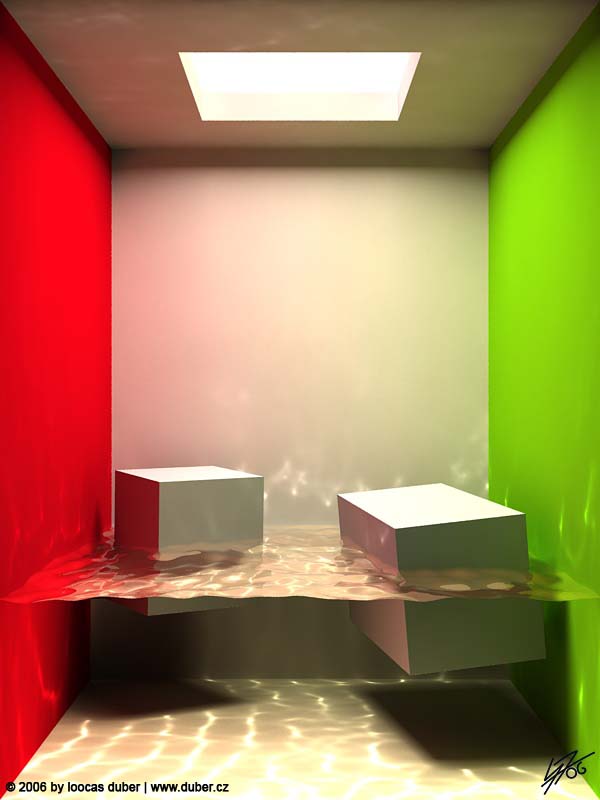 finalRender R3, the rendering system for 3ds Max, has the most material options on the market. Creating realistic Glass effects has become easier.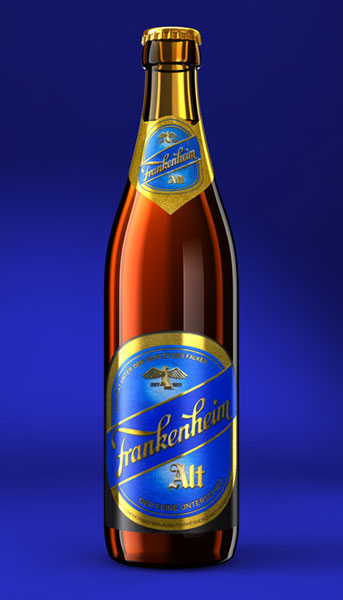 Reflections and Refractions
Below are examples of Reflections with and without applying Absorption: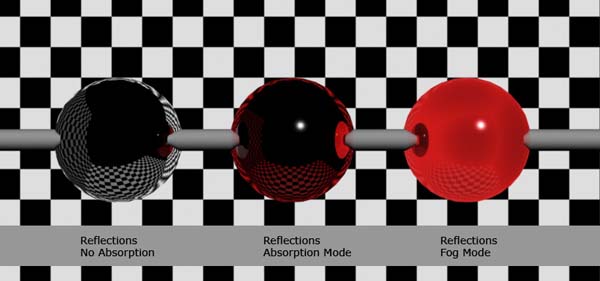 Below are examples of Refractions with and without applying Absorption: