fR-CarPaint
New Paint for Your Car!

fR-CarPaint is an advanced metallic shader/material that creates car paint effects in no time at all. It is easy to set up and offers all the flexibility and power you need.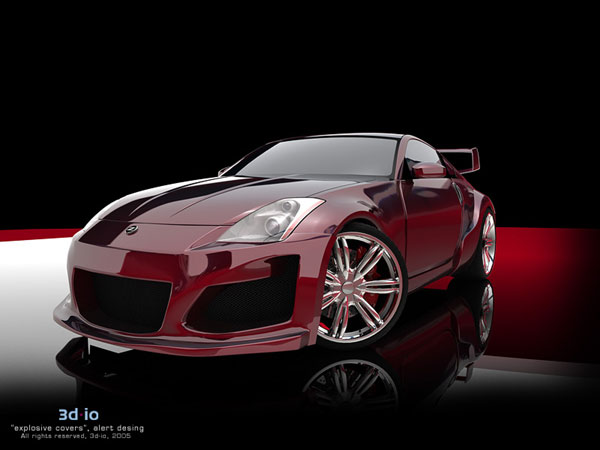 You can create metallic car paint effects (metal glitters enclosed in the lacquer) with adjustable size and strength. Creating a dull used car or a highly polished show room model is just a matter of a few mouse clicks.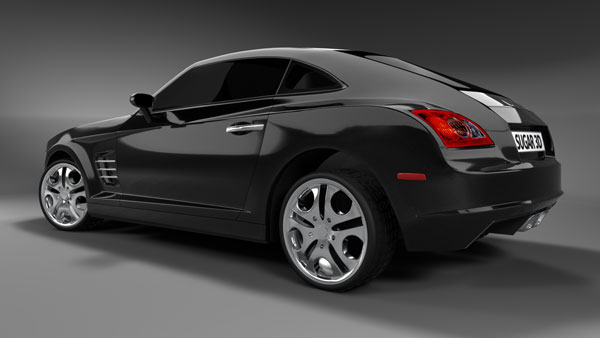 As with every finalRender material, the name of the material is just the tip of the iceberg. In fact, you can create completly original effects that are totally unique!