fR-Dirt
Aging is "IN"
Dirt rendering and other aging rendering effects have always been a privilege to handle by finalShaders' end users. Now, with finalRender R3, all of this power comes into the core of finalRender, along with unlimited network rendering!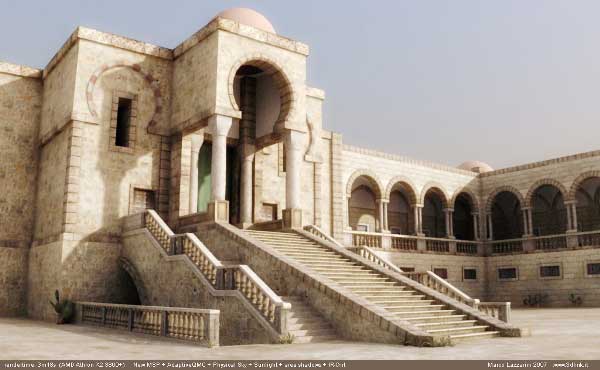 Make models that look like they have some history and have had some use! fR-Dirt ages models in a fast and efficient way. fR-Dirt can be set up and applied like any other finalShaders material from within the 3ds Max Material Editor and comes as both a standard texture map and a full material.
While the texture map is powerful, easy to control, and offers high flexibility, the fR-Dirt material offers many more advanced effects that can't be found in the texture map including dirt placement based on a bump map and full Render Elements support. It's amazing how simple it is to create wear and tear with just a few mouse clicks.