Global Illumination
finalRender Stage-0 unleashed the first fast and affordable GI solution for 3ds Max. Then came Stage-1 R1 and now finalRender R3 revolutionizes rendering all over again! A new era in robust and animatable GI rendering has started with the addition of AQMC, a brand new GI engine!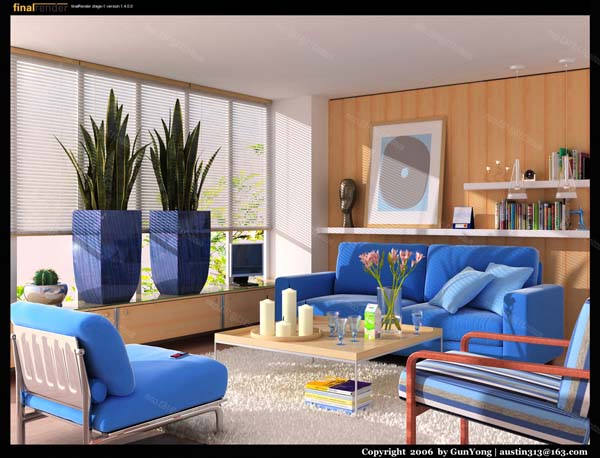 Light Map Prepass
finalRender R3 has the ability to use light maps for its secondary bounces. A light map pre-pass mode was added so that light maps can be seen and rendered with the pre-pass. By rendering light maps with the pre-pass, it is easier to achieve artifact free interior renderings.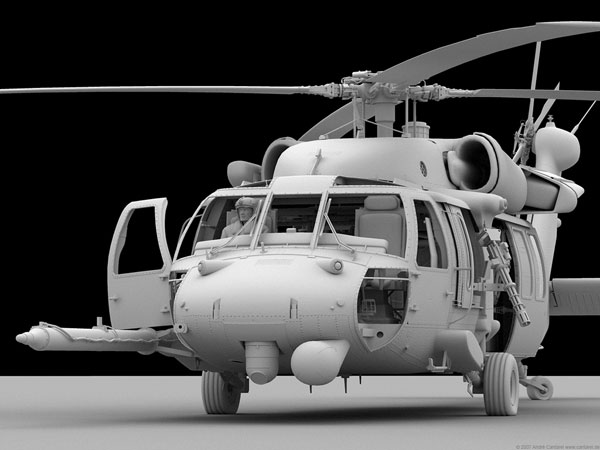 Detail Detection
For the first time, finalRender R3 introduces an automatic option to drastically increase small details and allow for much faster GI rendering. This new Detail Detection algorithm can now be added to all optimized Global Illumination engines available in finalRender. Every GI rendering will be more detailed even when fewer samples or higher interpolation values are used.
All four finalRender GI engines allow for this new option to add a basic Ambient Occlusion pass to find small details in lighting resolution. Many times, cranking up the GI is the only way to get the tiny details into a scene. Doing this extends the time it takes to create small details with a global pass. Sometimes it can be much more effective to do a smooth, lower detailed global illumination pass, then add some detail detection to get those tiny areas.
Below is an example of a scene with and without detail detection. This scene shows that this feature really speeds up workflow by being able to render these tiny details without having to crank up the GI.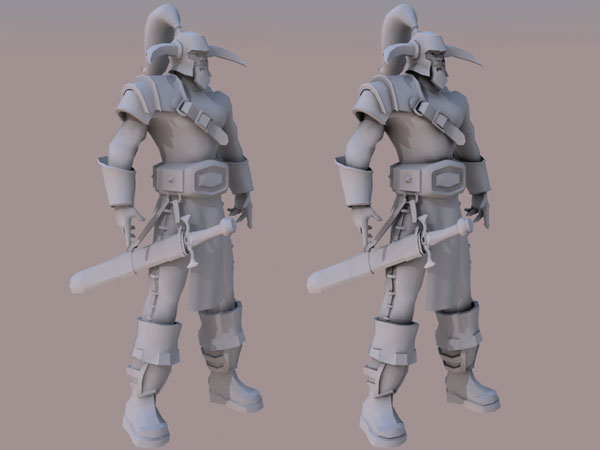 fR-Image
The finalRender Image, GI-Engine, is enhanced and optimized to offer better detail detection and smooth results with less samples.
fR-Image GI - Share Samples
Share Samples allows you to avoid black splotches in areas where objects form a common surface but are in fact two separate objects. By using neighboring sample values, interpolation between adjacent faces across object borders is possible.

GI Features:

Better automatic detail surface detection
Overall speed improvements
Memory reduction of up to 50%
Automatic depth dependent quality control
Physically correct energy decay for ambient rays
Save solution to File option